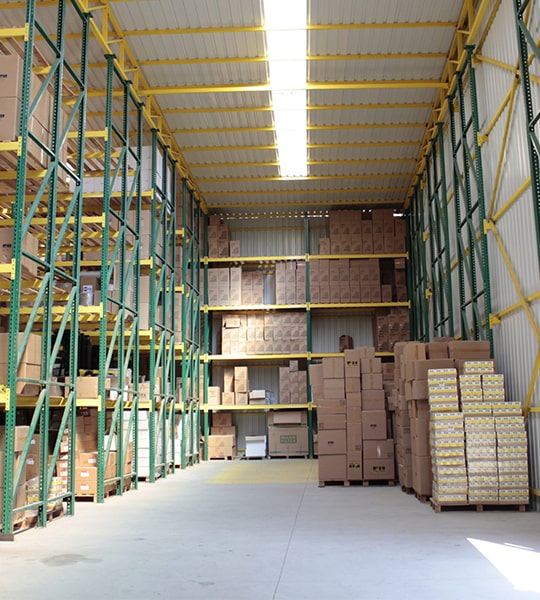 Exterior cladding shelf system is a shelf system that allows the use of prefabricated or steel construction areas.
When the rack foot profiles serve as columns, the system is formed by carrying the roof and side facades to the feet of the warehouse.
The lack of building construction costs is one of the biggest advantages. It is designed for the storage needs of the company due to the construction of the structure for storage purposes and the absence of structures such as columns, and provides high efficiency in the needs of the company.
Another advantage is that it is portable because it is not planned and demounted by the classical building logic.
We provide service to the companies in the exterior cladding shelf system with full service concept (design – production – after sale and installation service).Inpa-Raf is number one in Adana shelf & in exterior cladding shelf system.