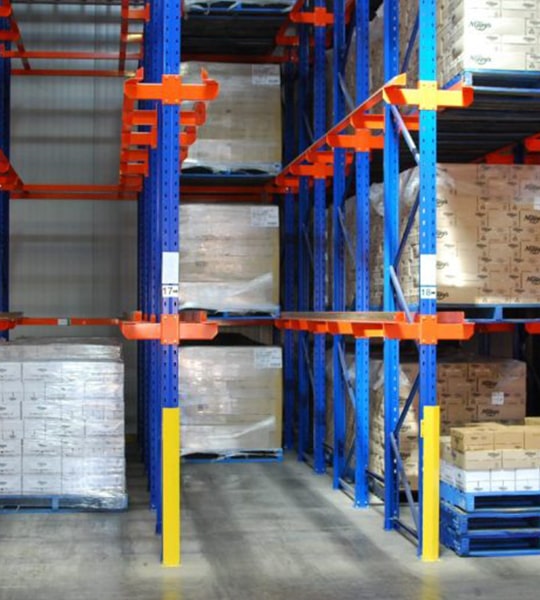 Drive-in shelf system provides a great advantage with the possibility of loading and unloading of the products it offers to the companies in the warehouses where the same type of products are stacked, with very high efficiency.
The shelf system can be designed according to the needs of the company according to the first-in product or the first-in first-out process. Inpa-Raf is number one in Adana shelf & in drive-in shelf system.
Areas of use: Companies with regular product circulation.